Since 1999, Guided by Professionals in the very best European Fishing Spots
Piero Letizia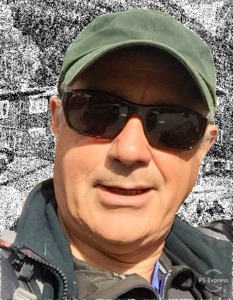 , a professional fly-fisherman and a worldwide expert in fly-casting, offer since 1999, qualified Guiding, selected Lodging and professional Tuition, in one of the best European location. Sweden – Jämtland Region – Föllinge County – Ottsjön Village.
The quality of the waters and the variety of fish (trout, grayling, char, pike, perch, whitefish, salmon and sea trout), the beauty of nature, the amazing surroundings, including the midnight sun phenomena, the exclusive services offered by the Lodge, are some of the few elements characterizing an unforgettable holiday to enjoy, at least, once in your life!
FISHING JÄMTLAND
ore di luce nel periodo estivo
" if in Fishing, the Choice of Fly-fishing is a
Quality Choice, the Quality in Fly-fishing is SPECIALIZATION !

"
Piero Letizia
Advanced Fly Casting School has developed, after years of study and research, a modern and advanced casting technique that allows easy performing of complex presentations as: mending in the air, fly-line spiral projection, fly-line double direction, controlled distance casting and some more tricky one!
The proposed method, a signature of Piero Letizia has been registered as PL & EC (Progressive Lines & Easy Casting).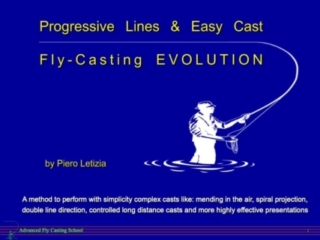 AFCS Fly-Casting Course – Introduction Slide
---
Theoretical lesson is the most important part of the Tuition, helps the learning and the self-correction improving a constant improvement!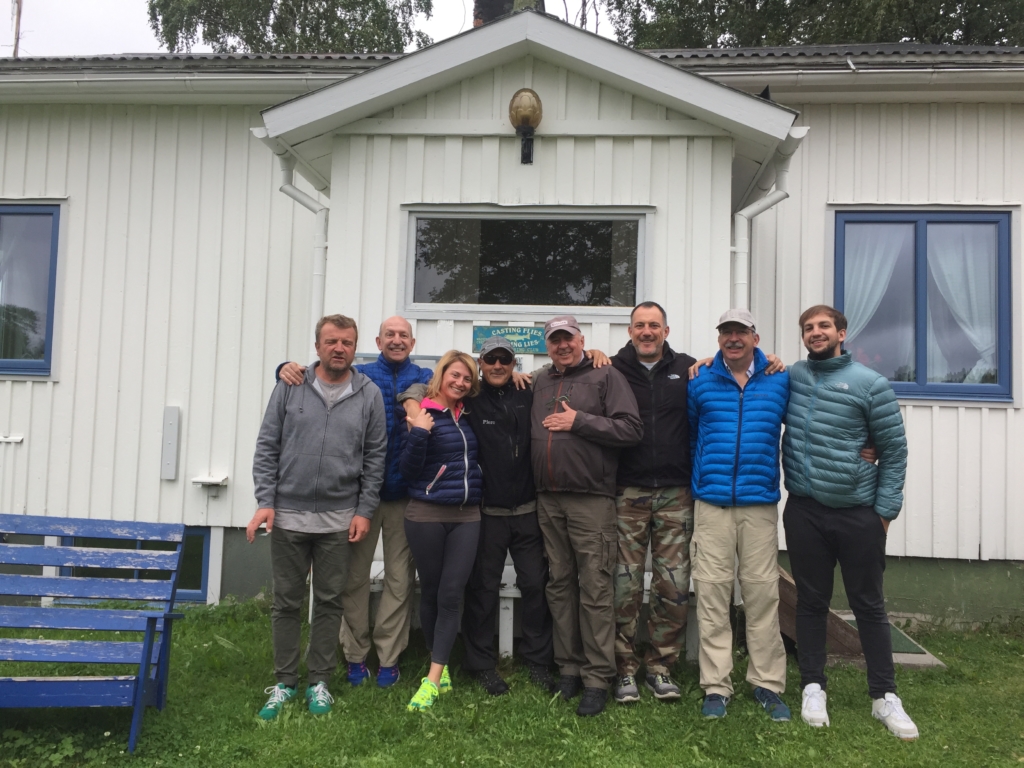 "Hi Piero, I want to thank you for the great patience you had, despite the invasion to your Lodge, which you managed very well thanks to your experience ….. regards and many tanks also to Federico! ALDO"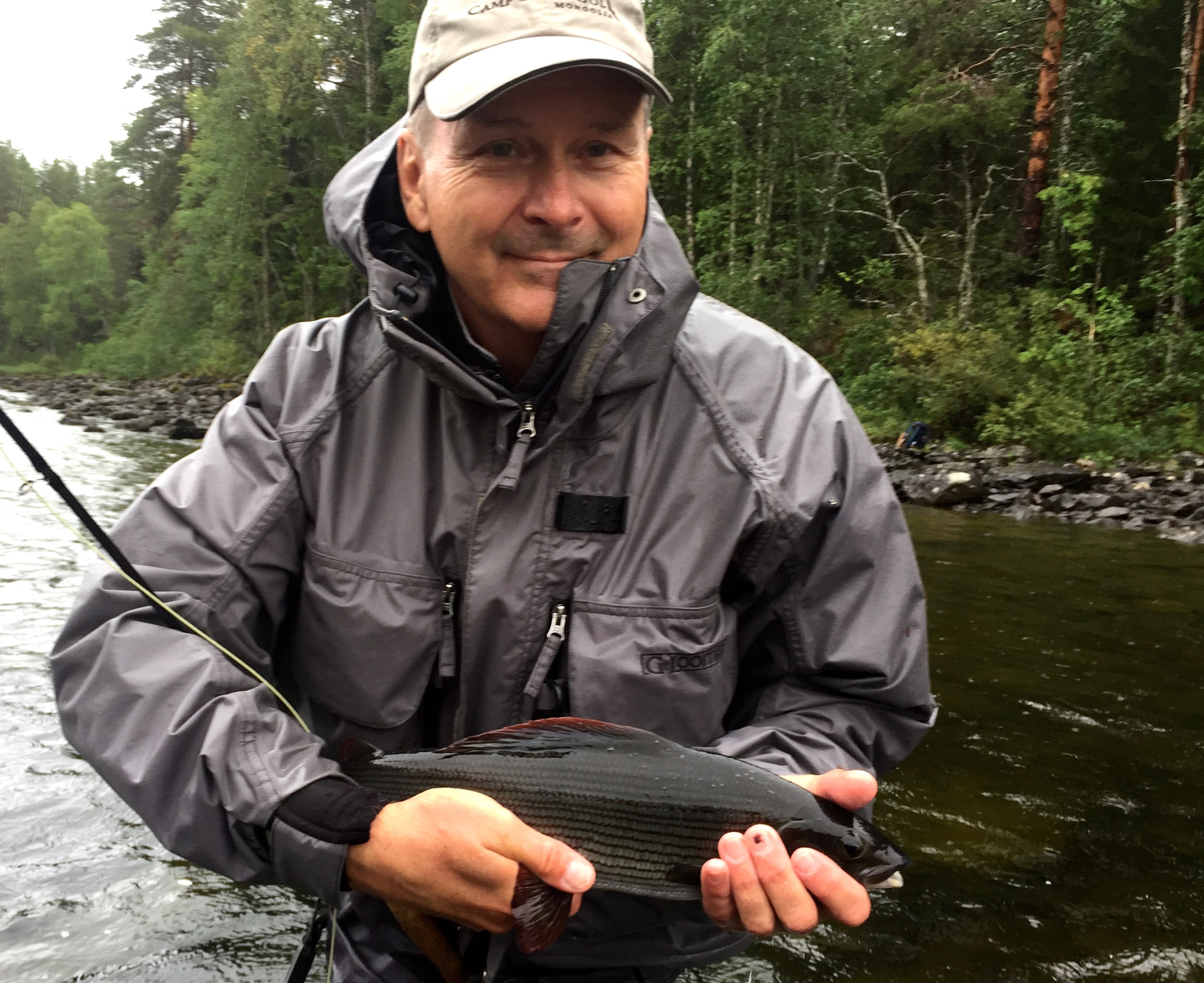 "Thanks very much Piero to gave me the right help to catch a big grayling in a very difficult situation!"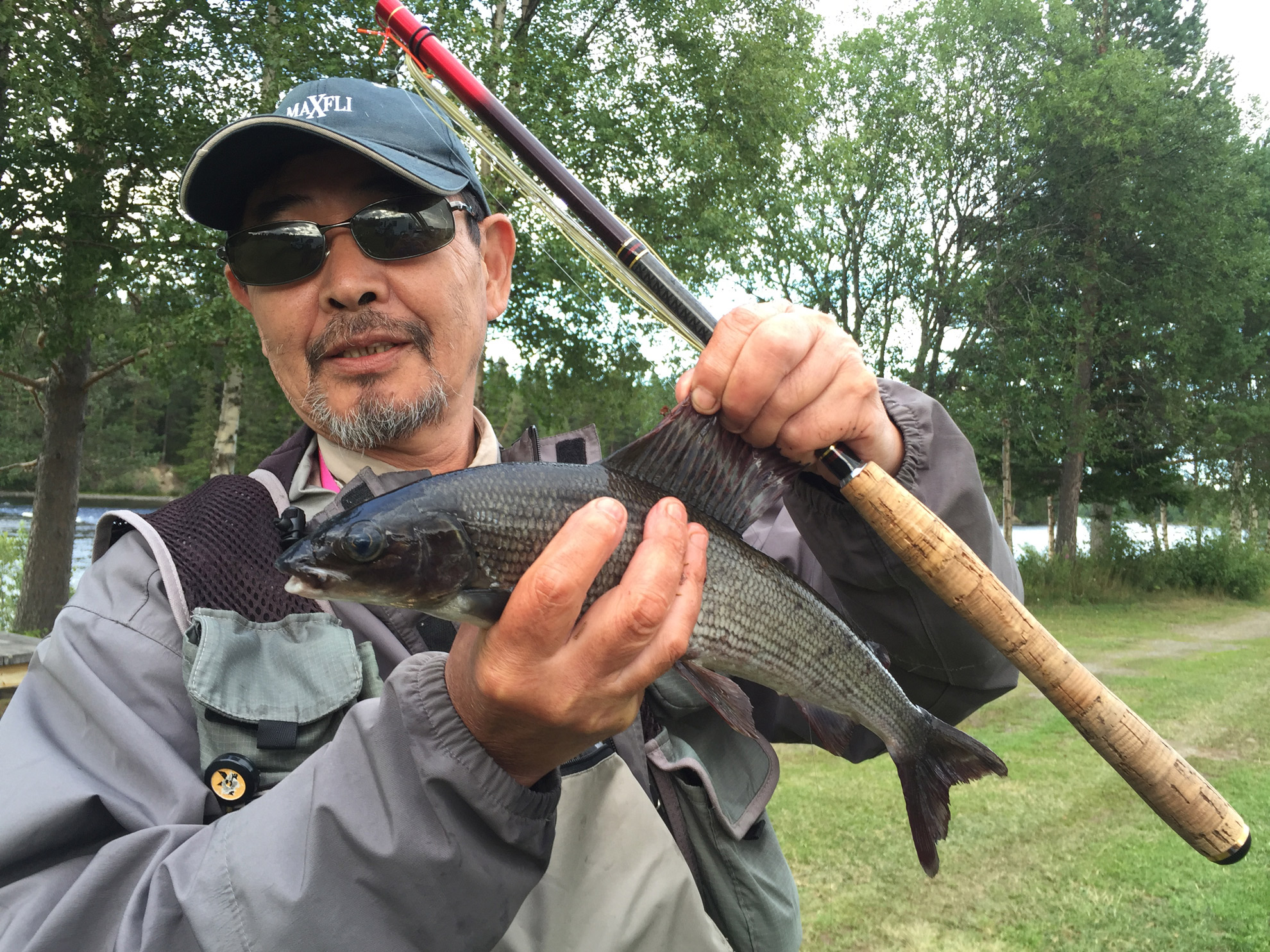 Yukio Maruyama,a very good Japanese Cook, owner of Sushi Restaurant MARU a Stoccolma, thanks for my help on his first catch with Tenkara!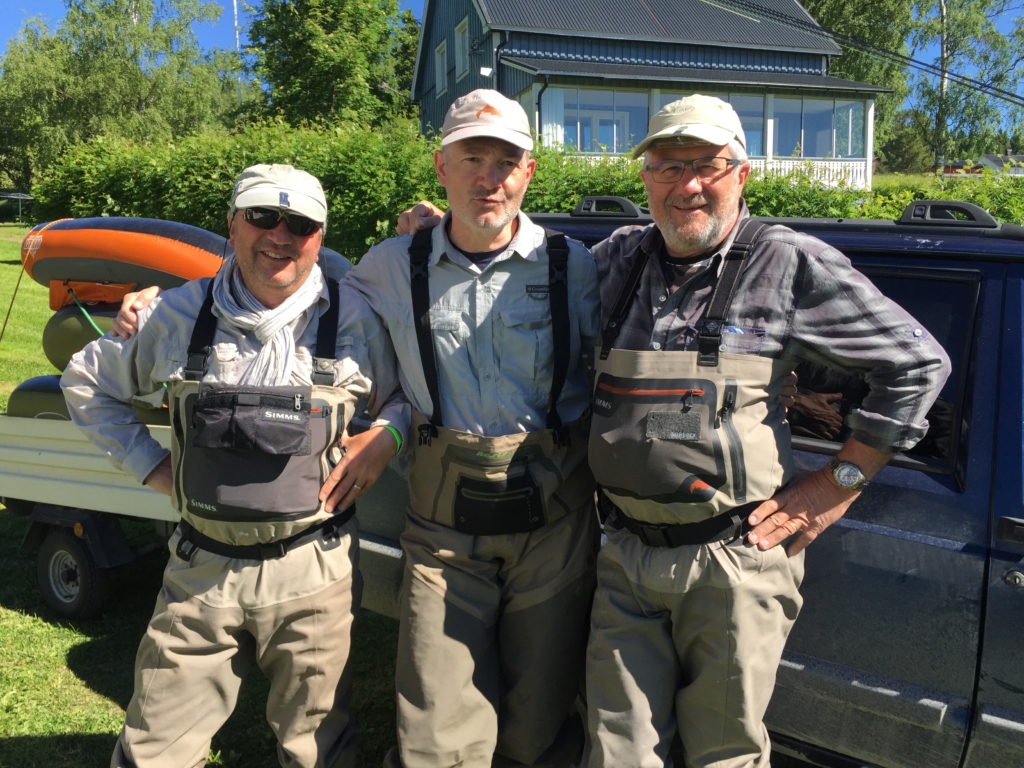 Well, after the third fishing season at our Lodge, what says more! Thanks Piero for your professional guiding in fantastic rivers, good cooking, perfect lodging organisation and impressive casting ability!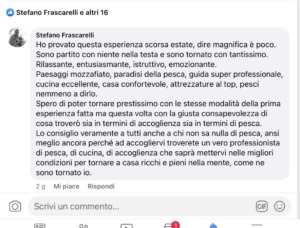 " I tried this experience last summer and it has been just great. I left with nothing in my head and came back with so much. To synthesize: Relaxing, exciting, instructive. Breathtaking scenery, fishing paradise, super professional guide, excellent cuisine, comfortable lodge, top equipment, big catches.

I hope to repeat this unique experience soon having better skills and knowledge.

I really recommend this journey to everyone with different fishing skills because you will find a real Professional Fishing Instructor …. you certainly will go back home with casting skills and intellectual wealth! "