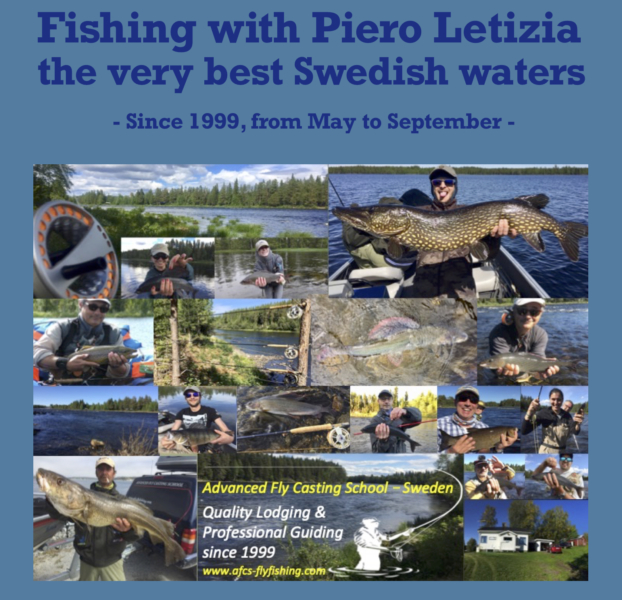 Fishing Season in Sweden – AFCS LODGE
Ciao
this year our activities will start regularly from the 1st of May for Pike and Pearch fihing in lakes and from the 1st of June for Grayling and Trout. The structure is compliant with Free Covid Rules
News for the next season:
a new independent full service apartment at our Lodge is now available also on rental!

Two

rooms and a bathroom suitable for 4 people.

for Spinning, thanks to a one more professional guide, it will be possible to have a group up to 4 fishermen.
Take note that our structure is organised to offer quality services also for alternative activities to fishing. A courtesy car is available for companions or groups not interested to fishing.
Visit our website and download our Brochure at https://afcs-flyfishing.com/…/afcs-information-booklet/
and/or contact us for further informations
Tight Lines