Piero Letizia
AFCS Founder, Professional Fly Caster and Expert Guide of Swedish waters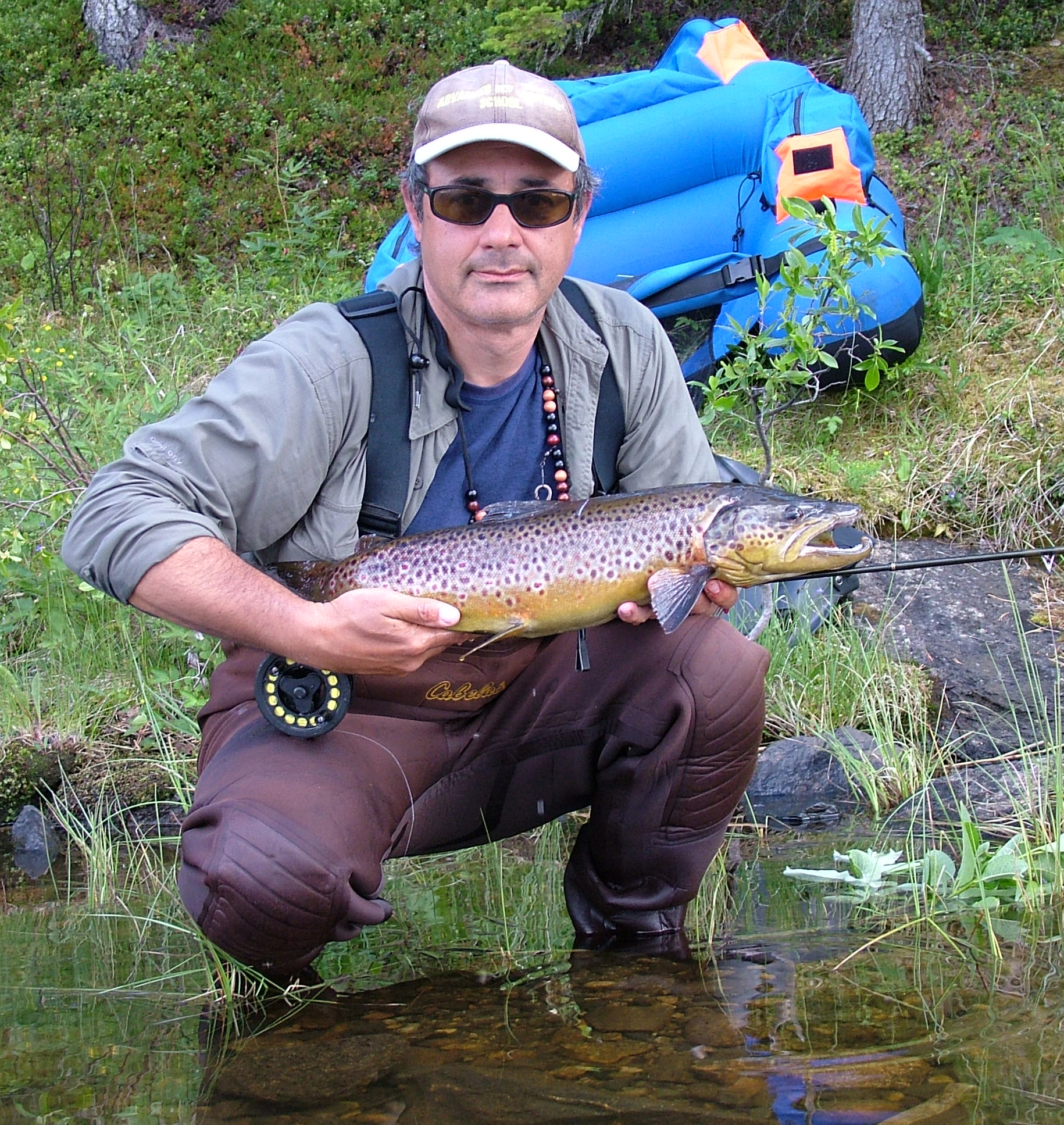 Casting Shows:
Italy: Firenze – Bologna – Verona – Vicenza – Riva del Garda

Sweden: Stockholm – Elmia – Brunflo – Krokom – Fyskekryssningen
Biography
(1972) Fly-Fishing start up at Fly Angling Club of Rome and since1973 Responsible for Casting Instruction. Soon, after the consolidation of a strong friendship and cooperation with Roberto Pragliola (TLT founder) I've developed an advanced training and managed the TLT tuition for the next 10 years
(1973-1986) TLT Casting Instructor at international School "Club Mouche Franchi"
(1975-1986) Director at National Fly-Fishing Federation (CONI F.I.P.S.) for the Tuition carried out in the area of Rome and Tuscany Region
(1986) Founder of Tiber Fly Casting Club of Rome
(1987) Responsible with Pragliola for the start-up of the 1st Instructor SIM TLT Cours
(1987) Founder of "Advanced Fly Casting School" based on a unique and innovative fly-casting technique "PL&EC" (Progressive Lines & Easy Casting), An advanced method to generate easily, complex presentation. The first approach based on two specific and complementary casting actions, in particular the "projection of the fly" and the "Modification of the Fly-Line design".
(1999) Start-up of the Advanced Fly Casting School – SWEDEN Lodge. The structure offers selected and first quality services in Lodging, Fishing and Tuition
(2014) Founder of TENKARA DRY PL based on the use of Fly Lines and PL & EC casting technique
Writer for several fishing magazines (Pescare – Pesca In – Mosca & Spinning – A&D)
Federico Ferretti
Assistant and Professional Spinning Guide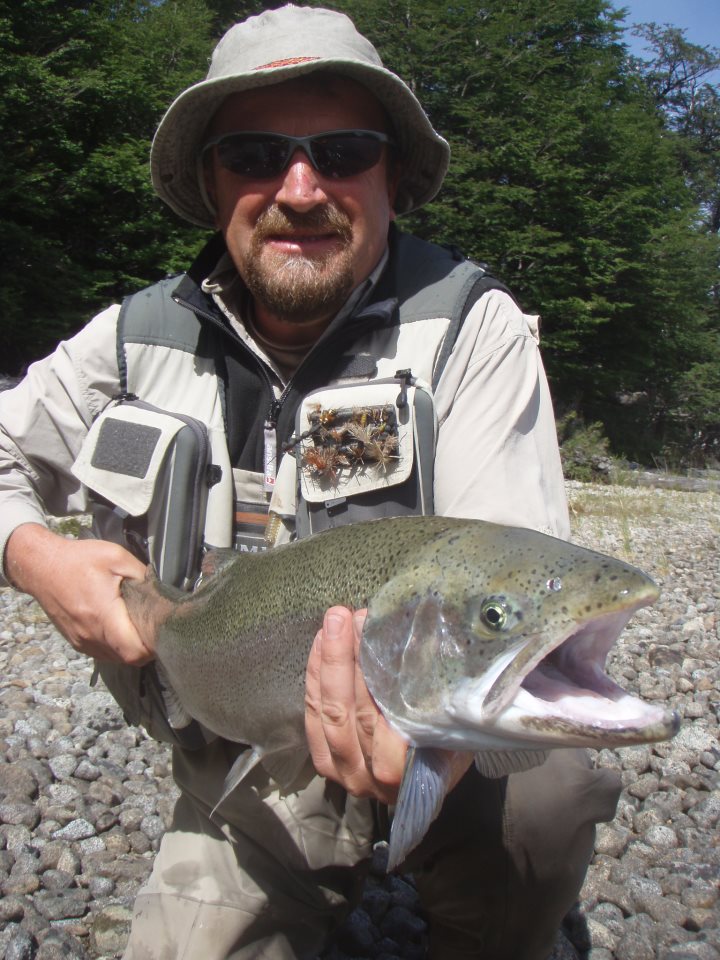 Expert in Fly-Fishing and particularly in Spinning.
Owner of an amazing Fishing Lodge in Argentina – Patagonia in the area of San Martin de Los Andes.
Co-Owner of Bass Pro Boats Italy https://www.proboats.org/, a leading Company marketing the very best American brands of fishing boats and expert in customization of aluminium boats hulls.
Federico specialised in spinning fishing in Sweden for many years and therefore became the referring point at AFCS Lodge for this technique.