For further informations and questions please send a message and I'll be back to you as soon as possible!
FAQ
Do you have any doubts or questions? Maybe you can find answers in the following arguments.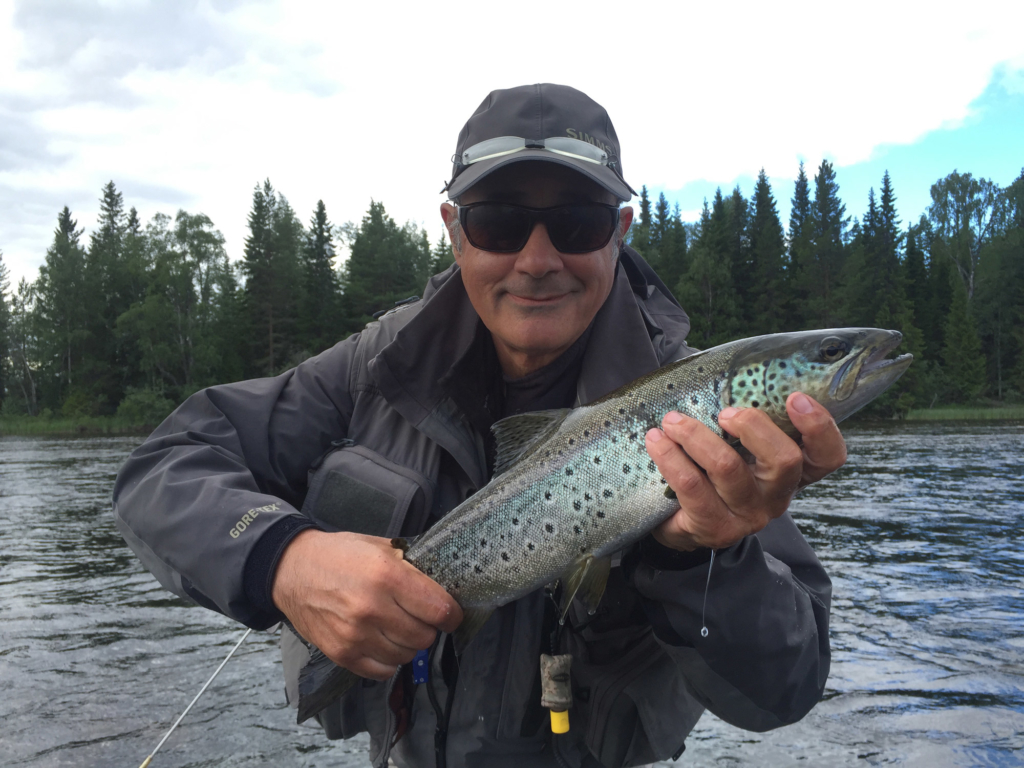 Italy ☎︎ +39 335 6449009
Sweden ☎︎ +46 (0)73 0437381 (Maggio – Settembre)
Get in touch with me any time you want also via Face Time and/or WhatsUp!
Take note of our address in Sweden:
Ottsjön 123
835 61 Föllinge
Svezia