Our Fishing Stages Proposal

One week full immersion in Fly-Fishing , Tenkara and Spinning, managed exclusively by Professionals with a long-standing experience in Sweden since 1999!
One week dedicated to recreational activities and/or sports of various types with particular reference to those that contemplate natural environments, effects such as the Midnight Sun and great silences.
Apartment Rental for days, short and long periods.
Holiday offers based on a high quality organization and services. Some highlights of the project as follows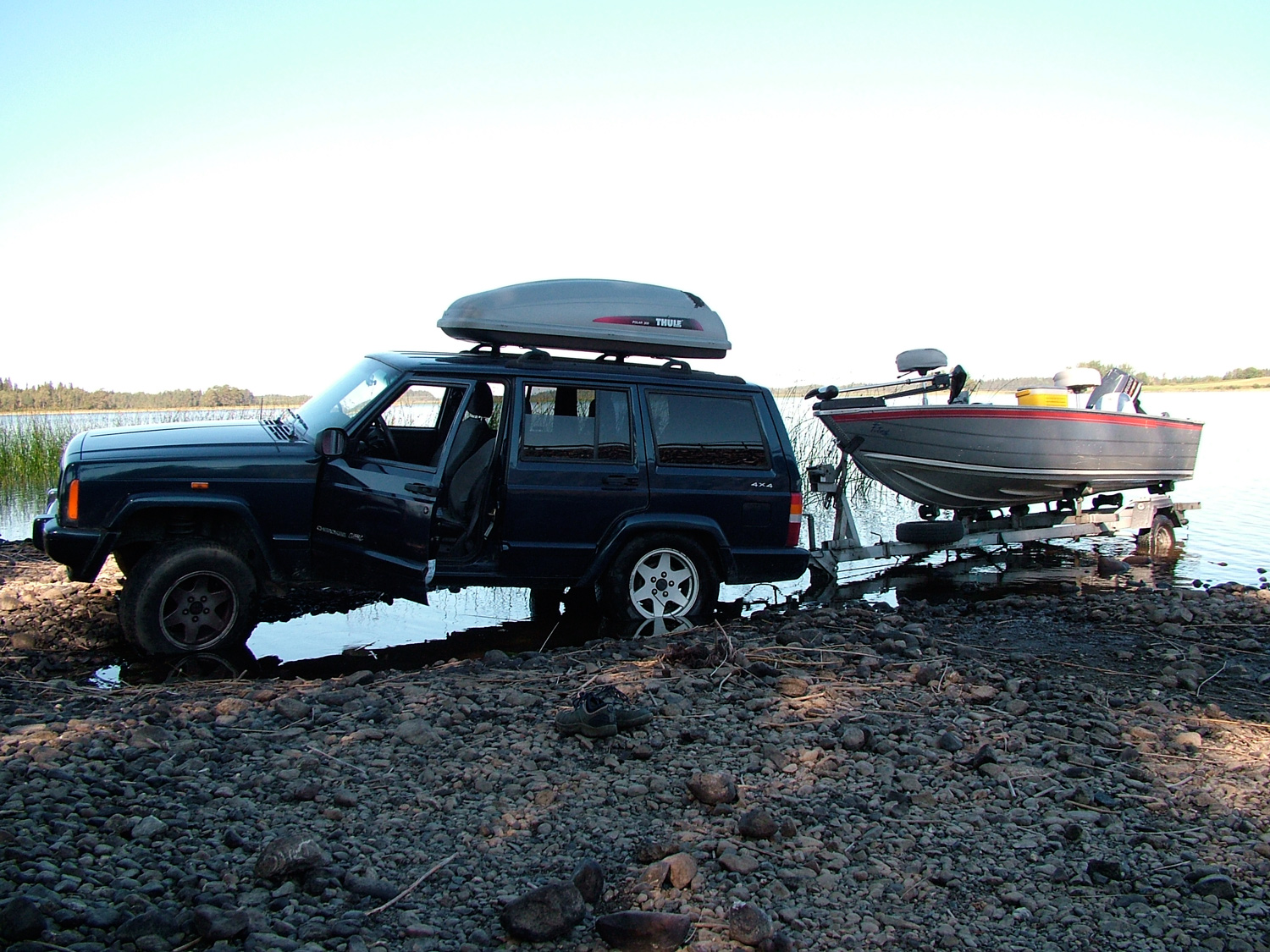 All Inclusive Package
All Inclusive Package
with affordable prices compared with the high quality services offered.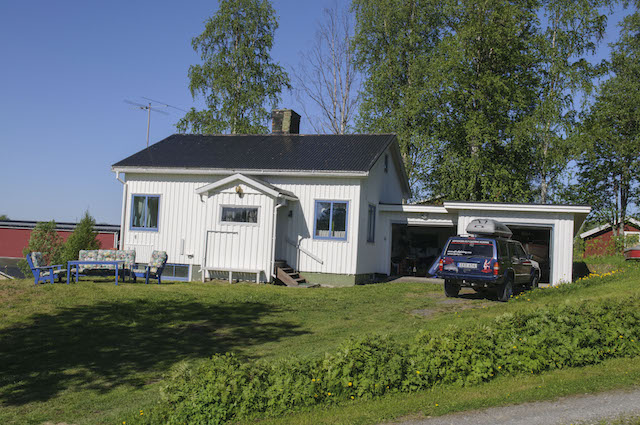 Lodging Comforts
Lodging Comforts
A three level typical wooden Swedish cottage equipped with all services. The location is strategical considering its proximity to various first class fishing waters.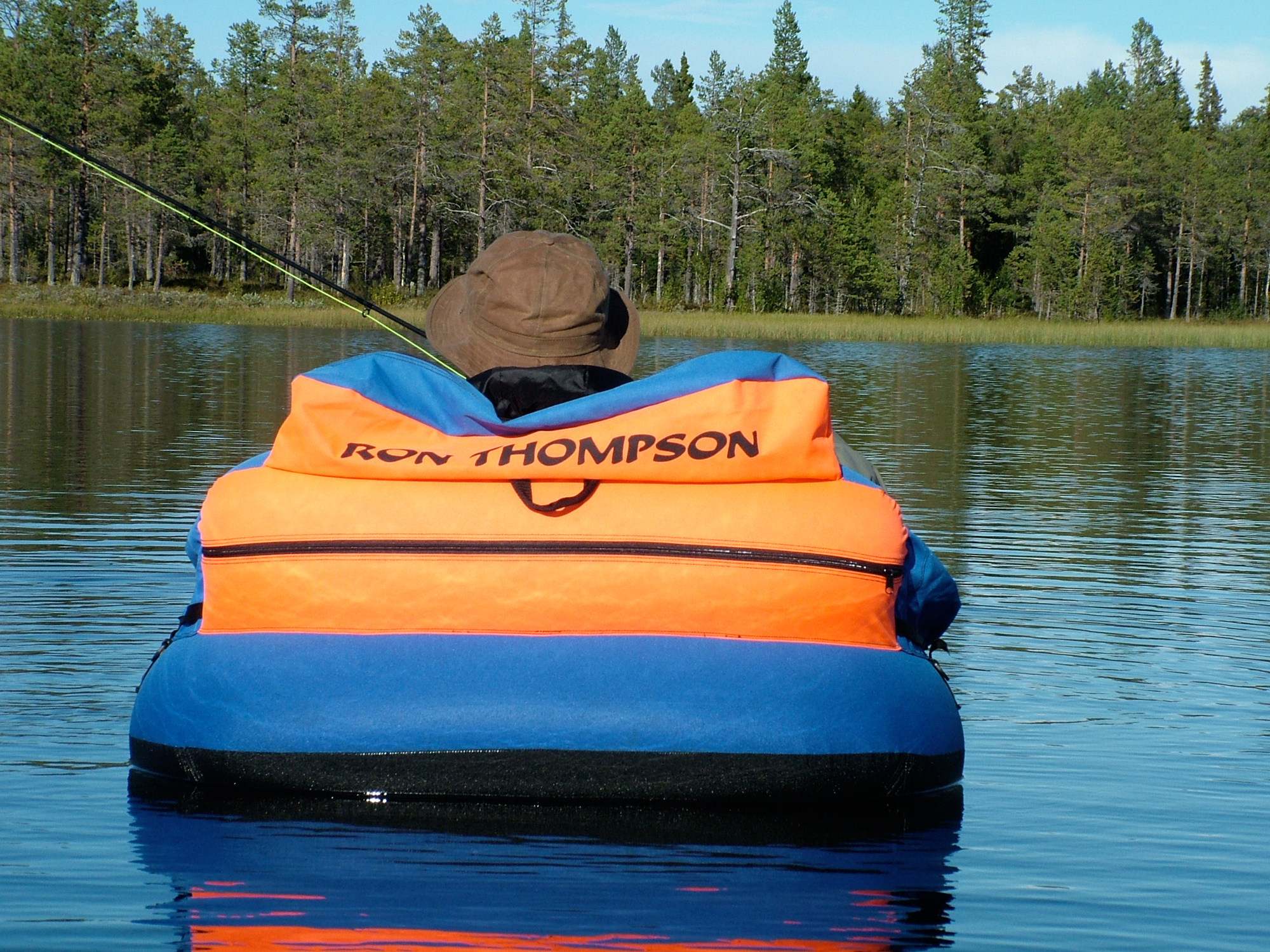 Fishing Equipment Availability
Fishing Equipment Availability
Float rings, wading sticks, fly-tying, fishing boats, fishing kayaks and more for any needs and eventuality.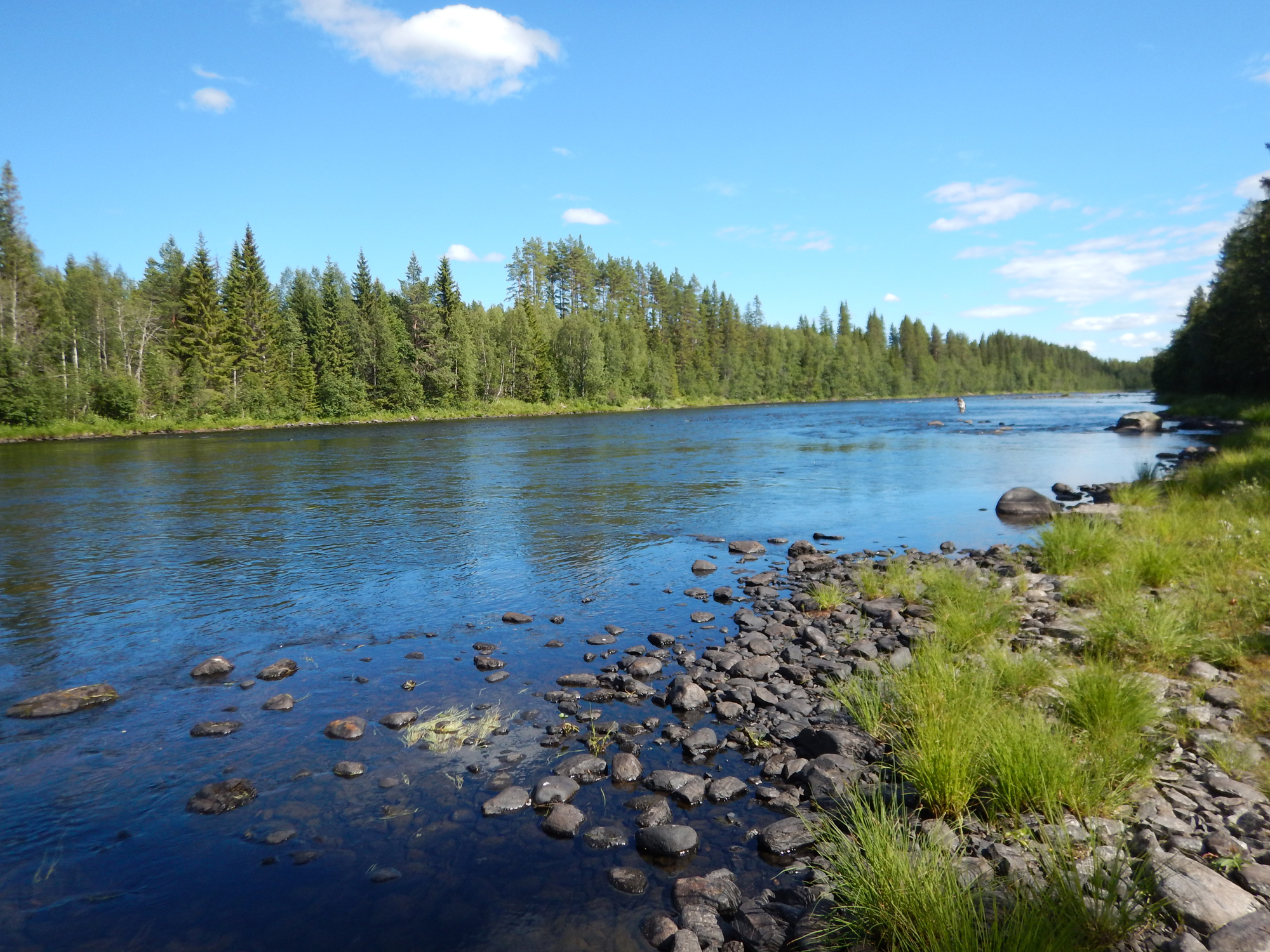 Quality of Waters
Quality of Waters
The choice of the waters is immense!
Types and quality of fish unique!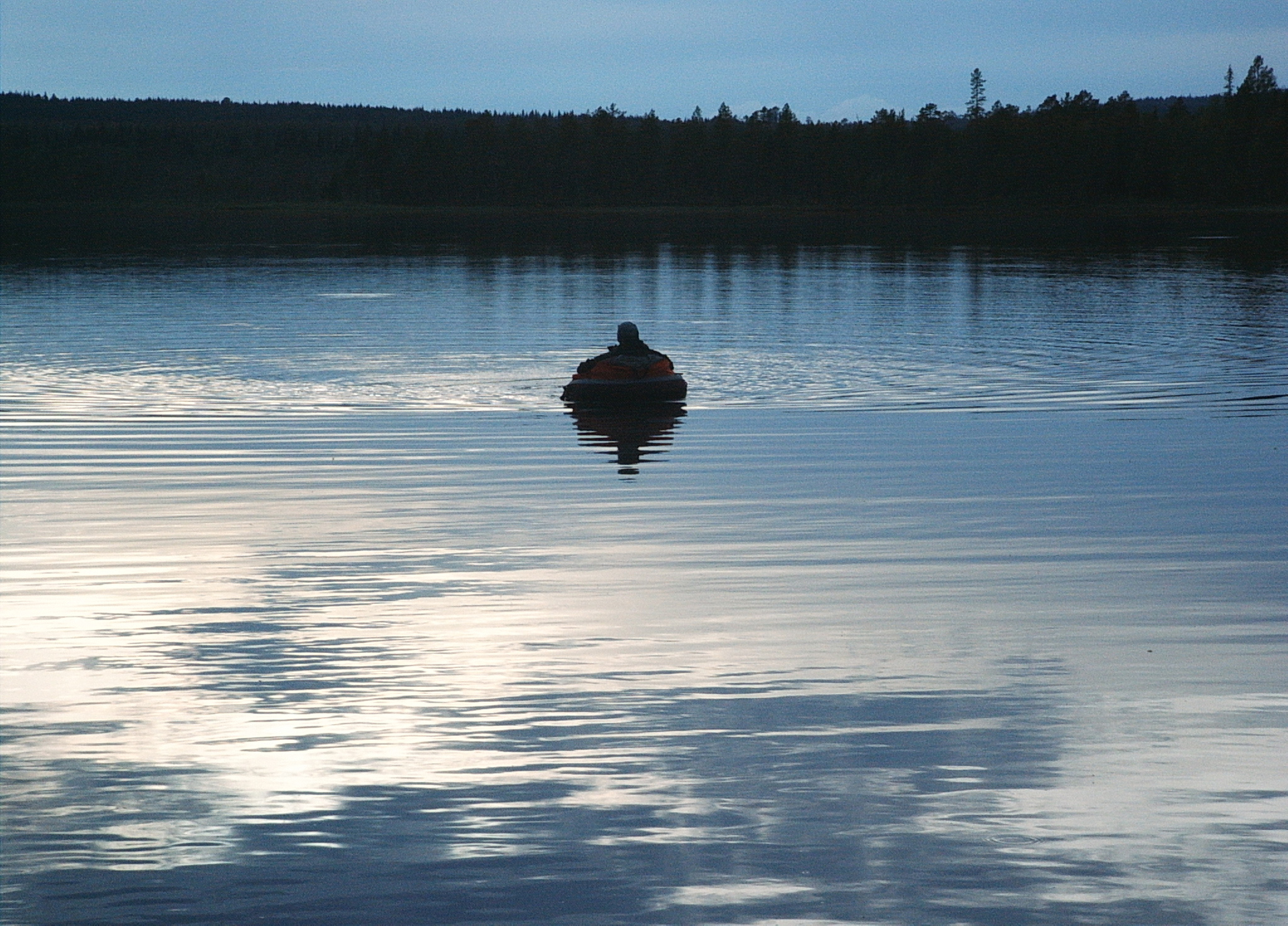 24 Hours/Day of Fishing
24 Hours/Day of Fishing
Thanks to the Midnight Sun fenomena (May-July), is possible to go fishing during the night time.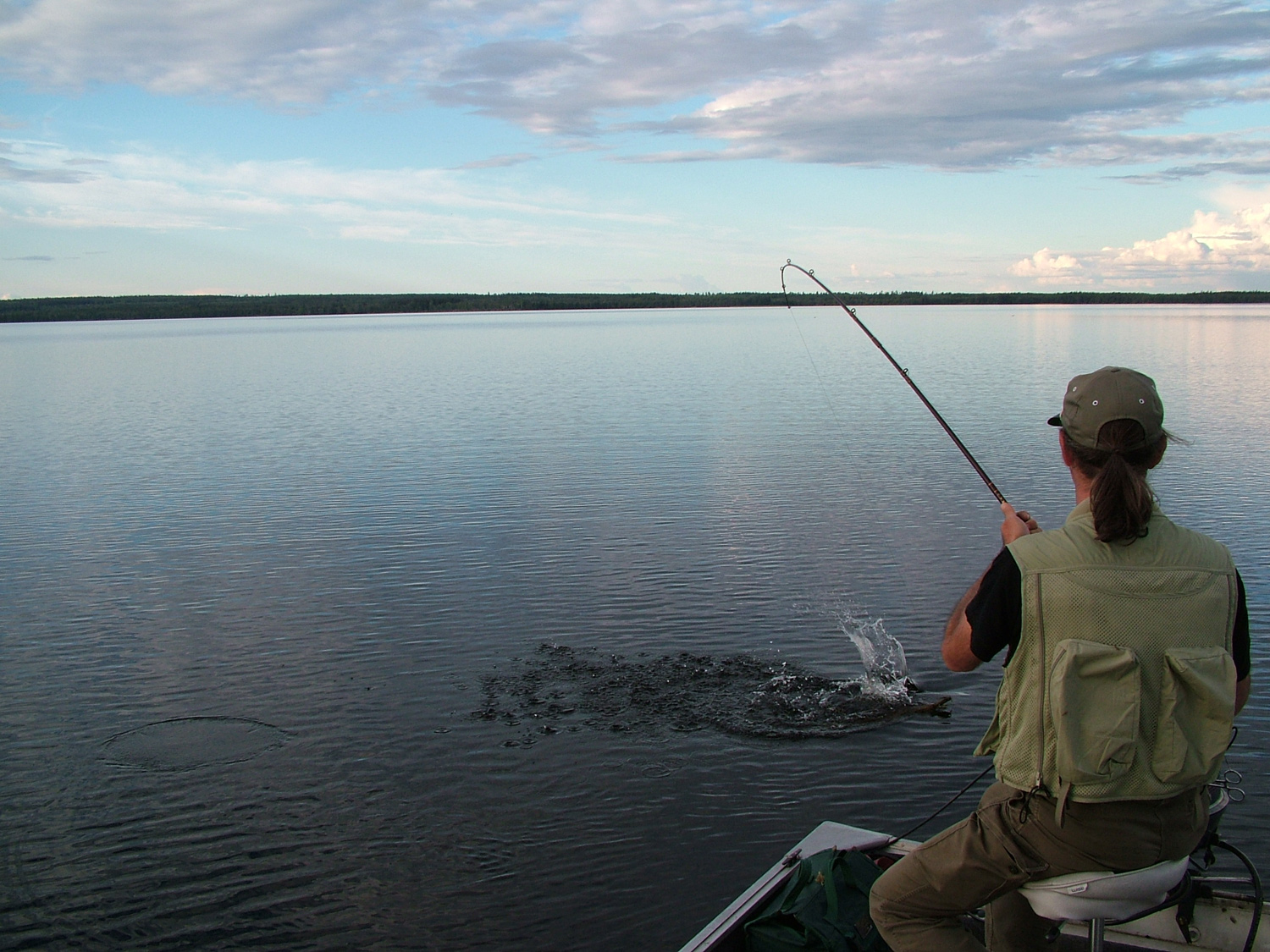 Fishing License Costs
Fishing License Costs
More then cheep! The media is €10 for the whole day fishing (h24). Moreover many are the free of charge waters!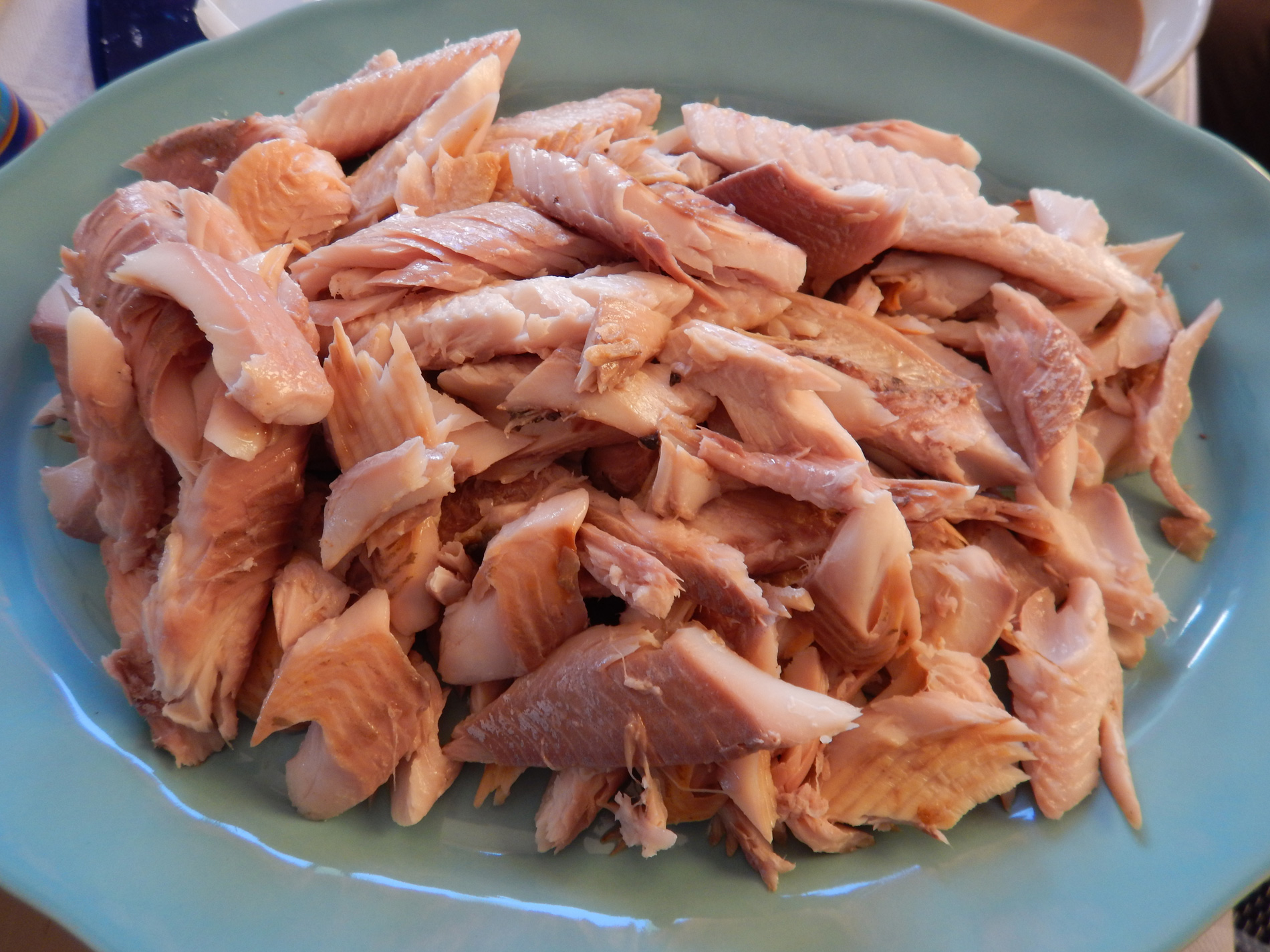 Cousine
Cousine
Strictly Italian style with some typical Swedish recipes.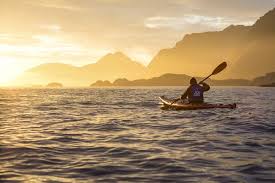 Alternative Sport Activities
Alternative Sport Activities
We offer a complete service even for those who are not interested in fishing.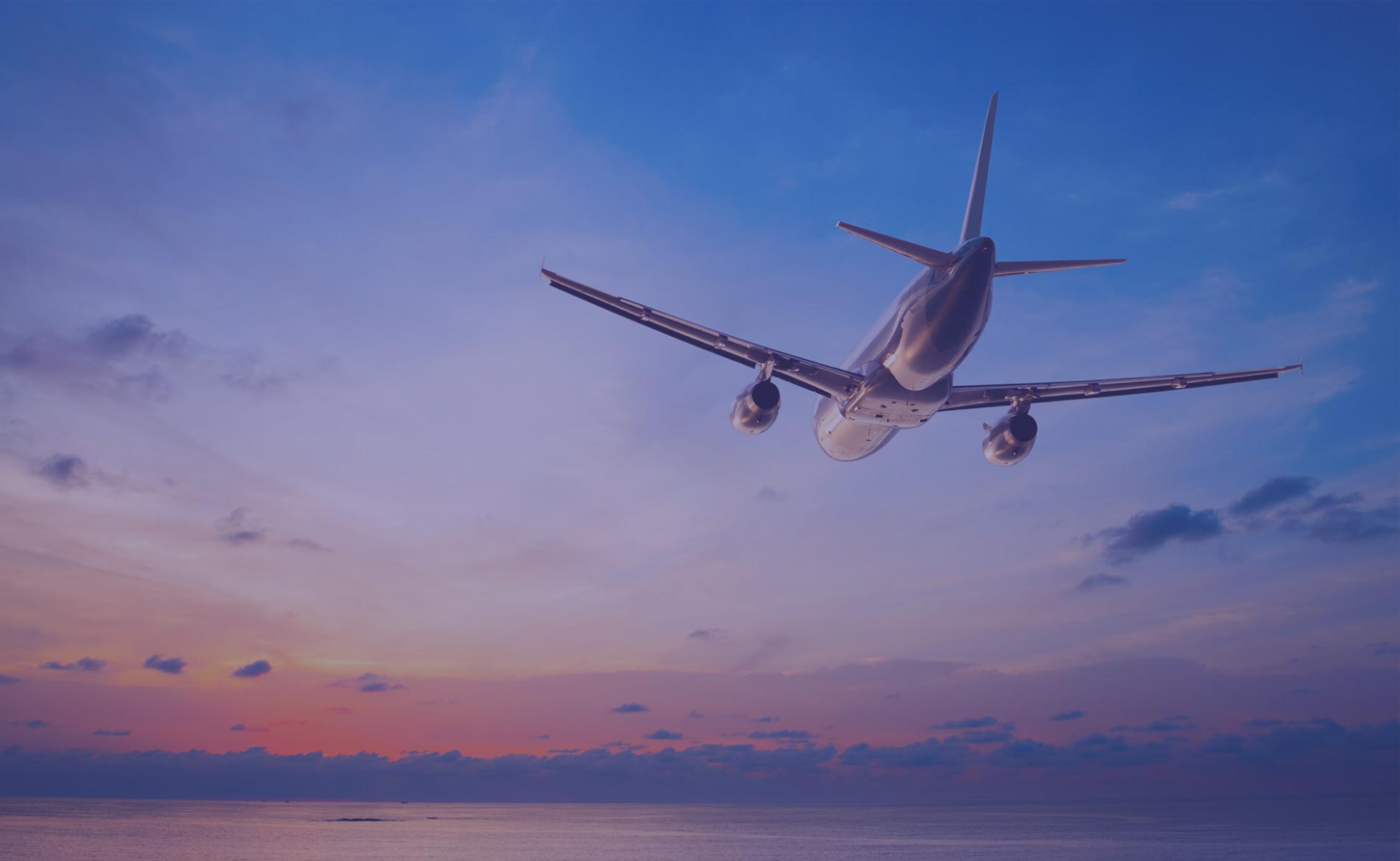 Travel Arrangements
Travel Arrangements
We provide suggestions and support for a better organisation of the trip.
On request we con also organise some day Fishing for Salmon using guides selected by our organisation.
What Clients says about our organization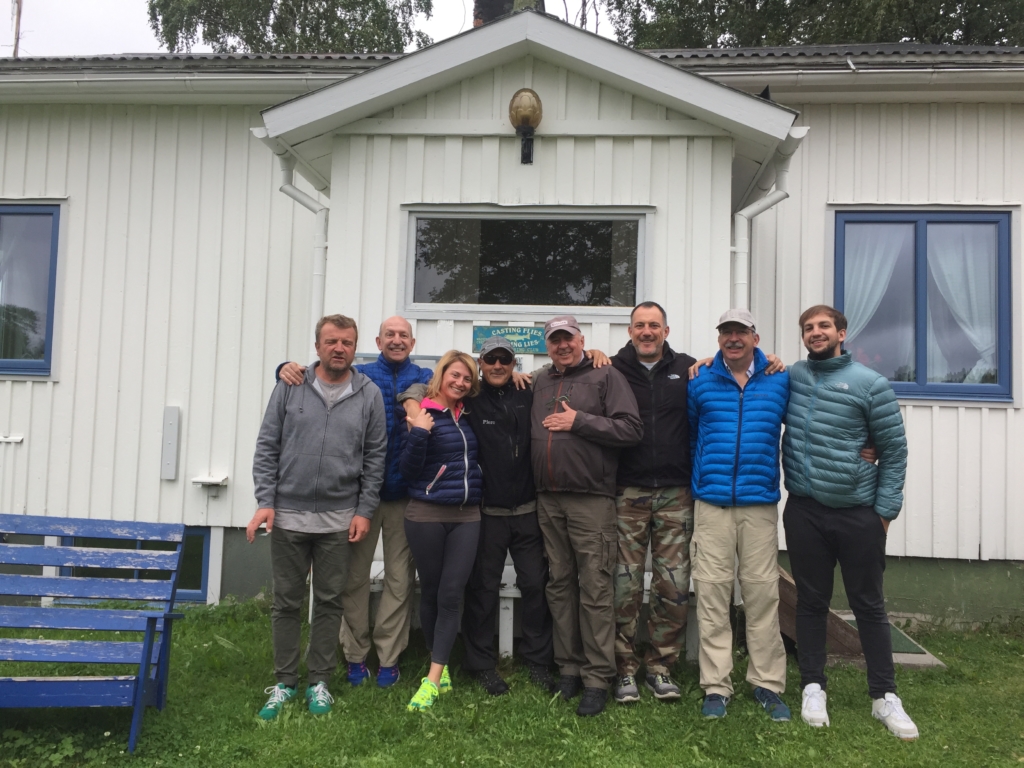 "Hi Piero , we want to tank you for the great patience you had, despite the invasion to your Lodge, which you managed professionally thanks to your great experience, ….. greetings and many tanks to Federico!" ALDO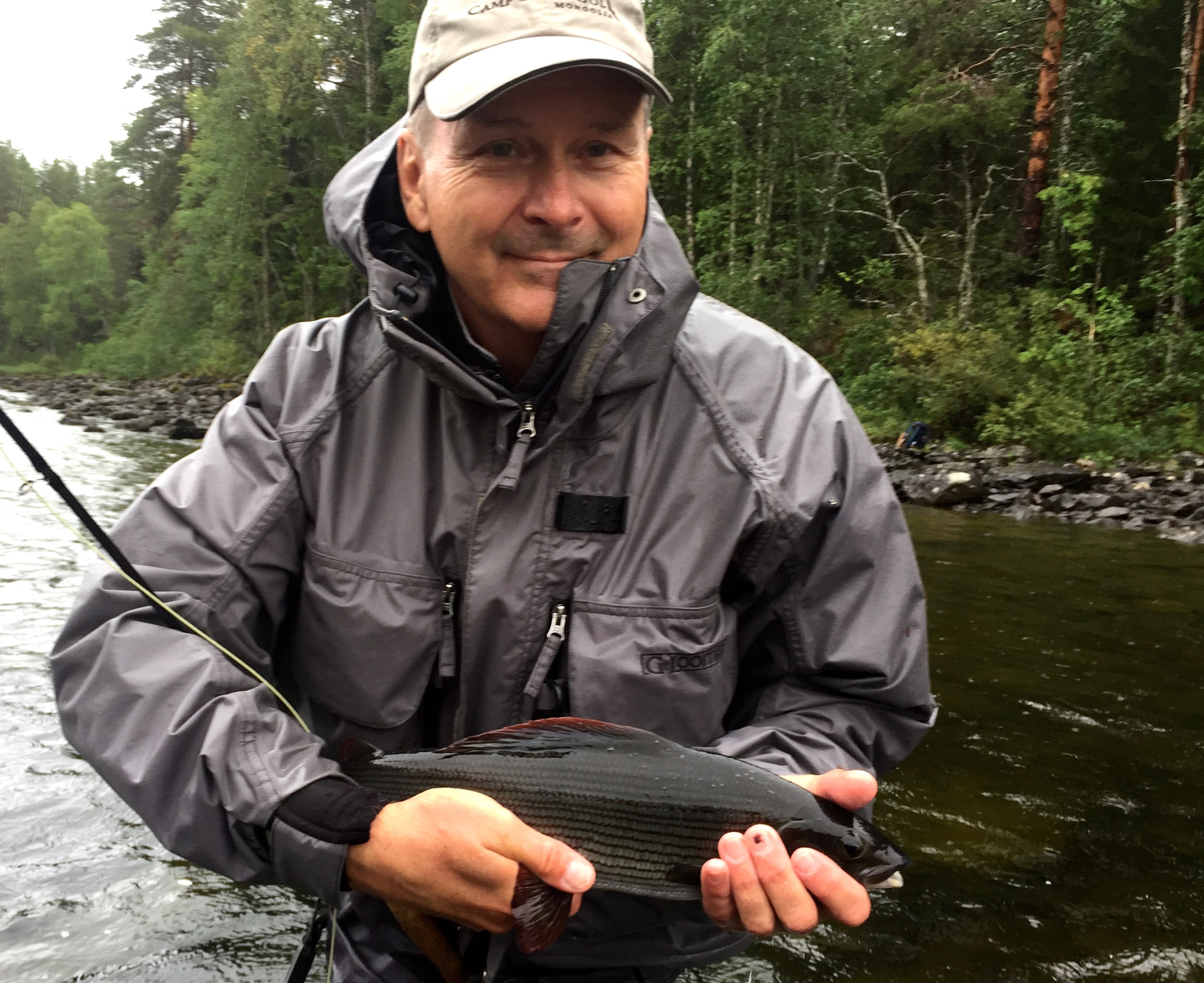 "Thanks Piero also to have suggested me the right fly and presentation, which allowed me to catch a fish in a difficult situation!"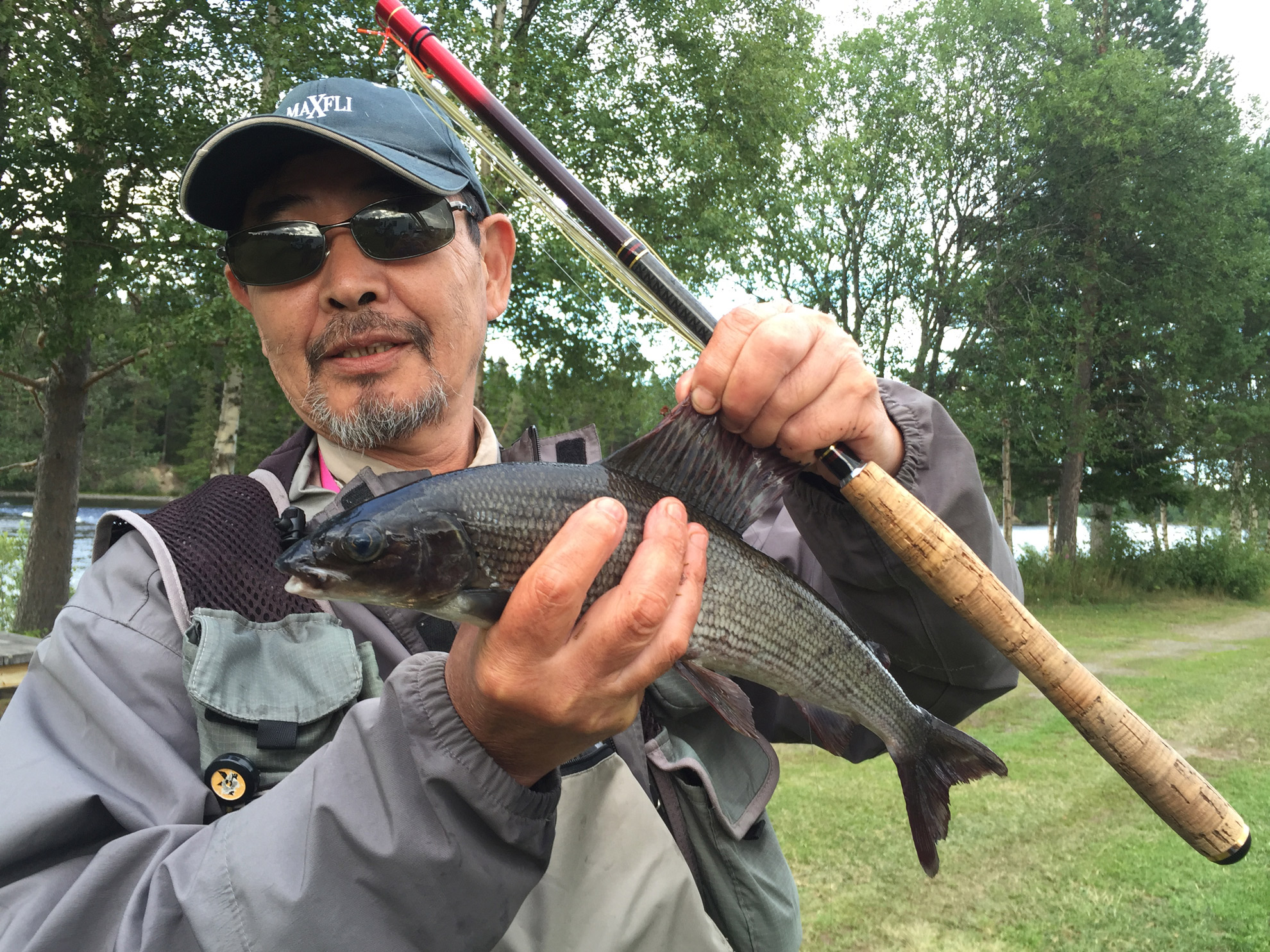 Yukio Maruyama, Japanese cook, owner of Sushi Restaurant MARU in Stockholm, thanks for the help to use Tenkara and his first catch!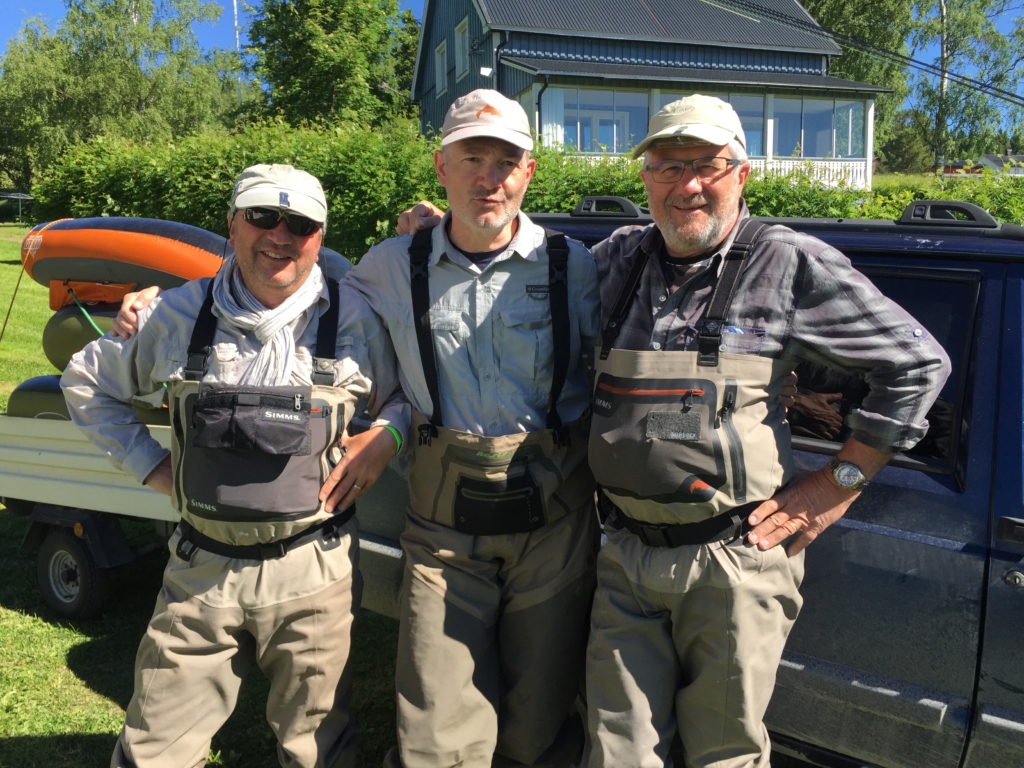 Well, what say more after the 3rd year of joining AFCS Organization! Great places, beautiful rivers and lakes, great fishing, perfect organization and above all Great Piero!
Beauty of the Landscape and quality of the water
A typical and welcome lodge
Expert Guides
A professional training center
Specialised equipment availability
AFCS SWEDEN guarantees this and more that you will appreciate during your experience with
Piero Letizia and Federico Ferretti